Search SRA Gateway User Manual
Gateway Access
Create a gateway account at https://www.searchsra.org/. Use 'Create account'. Provide your details and you will receive an email for account verification.
Click the link in the email received and confirm your email. Hint: The email sometimes tends to land on 'Junk email' or 'Trash'.
When the gateway administrator grants access, you would receive a notification email.
Log in to the gateway, You are ready to Search through the SRA!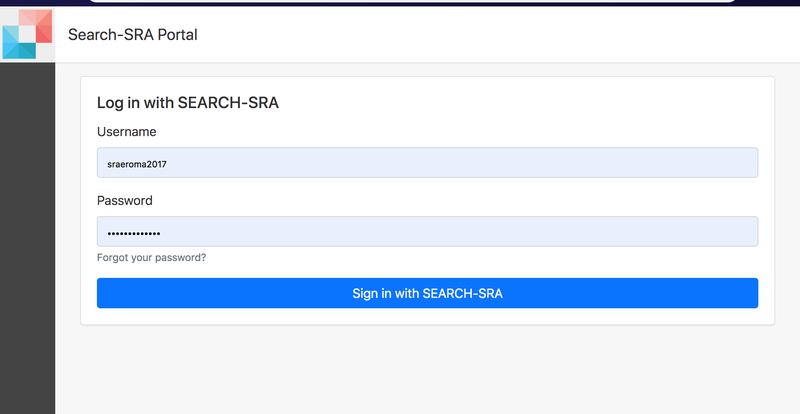 Getting Started
When logged in you would be on your home page, Workspace.
You would see your application placeholders.
Choose the one you want to use and click to navigate to the 'Create Experiment' page.
To your right, you would see all your recent experiments.
On the top-right menu, you will have

Workspace (you are there now)
Groups
Settings

The left vertical menu is the child menu of what you select from the above, right-hand drop-down menu.
Workspace has

Dashboard
Experiments
Projects
Storage

What is an Experiment? - Experiment is the gateway record you create in order to launch a job in a remote cluster/supercomputer/HPC.